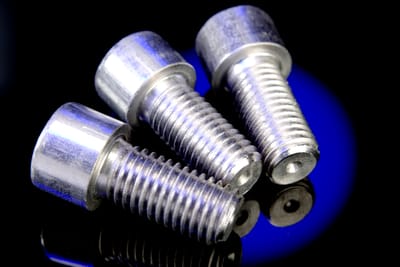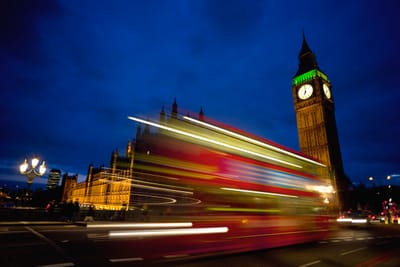 BMS Imaging have been providing quality creative Commercial Photography to Industry for over 60 years. Throughout its life, the company has continued to evolve to meet the demands of the market at any time.
Today's images will mostly appear on web sites and social media, but the need for good quality images has not changed. For instance, products shown in a web shop still need to look as good as those in a showroom. This helps to build a trust in clients that a company still cares for their customers and products. It has been proved that sellers with good images will sell more than those with images of a lesser visual impact.
Although based in Ipswich in Suffolk, like most location photographers I work where it takes me. I have been fortunate to work for companies throughout the UK and into the Middle East. For example, locations have been inside nuclear power stations under construction and fully working, to the top of dockside lighting towers, also in factories and assembly plants. I have set up my portable studio in all sorts of cubby holes, offices and factory floors to photograph products and have them appear pristine for publication. The performing arts have been an area of excitement, especially getting involved with various Classic Rock bands for a clients promotional photography.
I would be delighted to chat with you regarding any upcoming project, so please feel free to call me on 01473 601234 or send me an e-mail on the link above